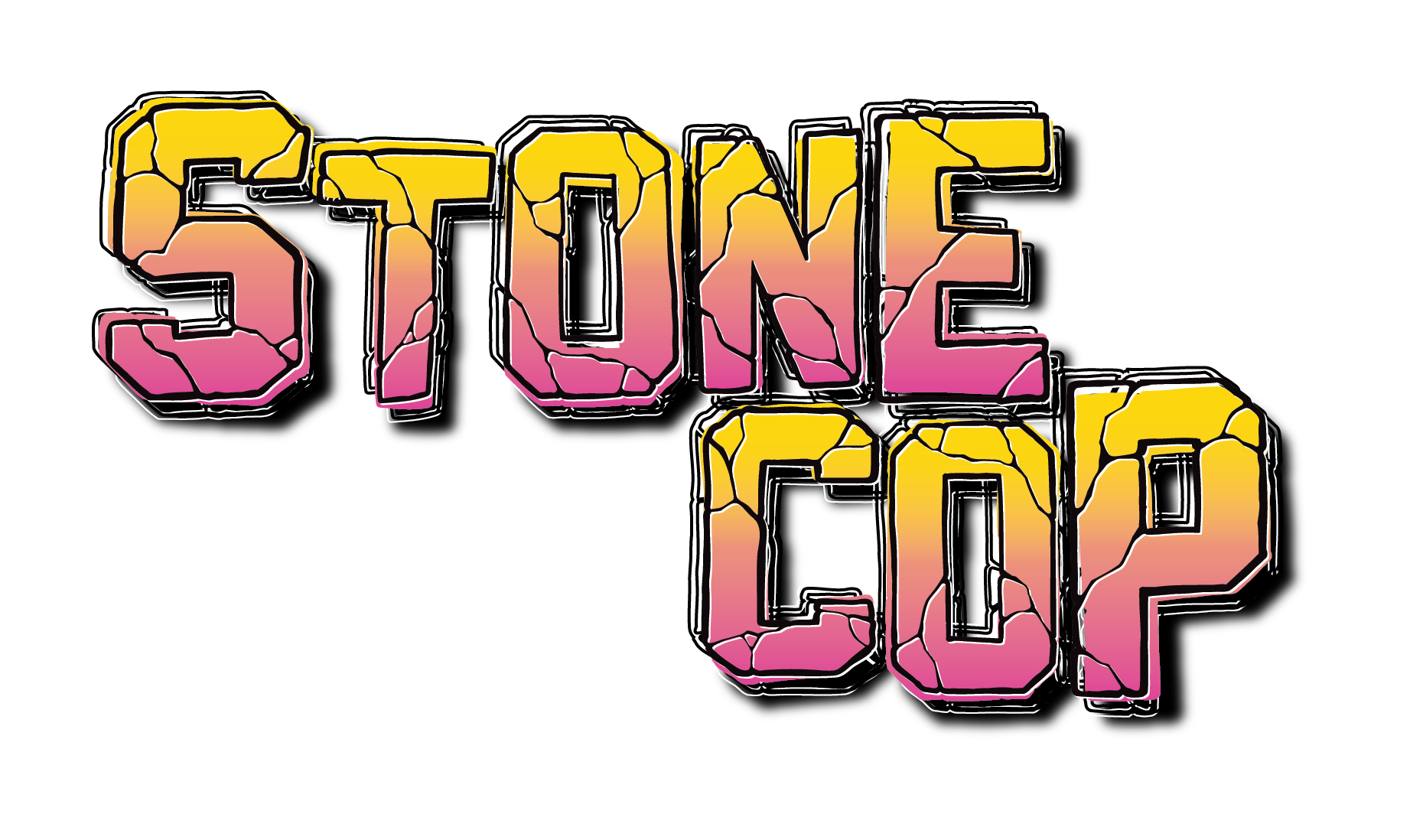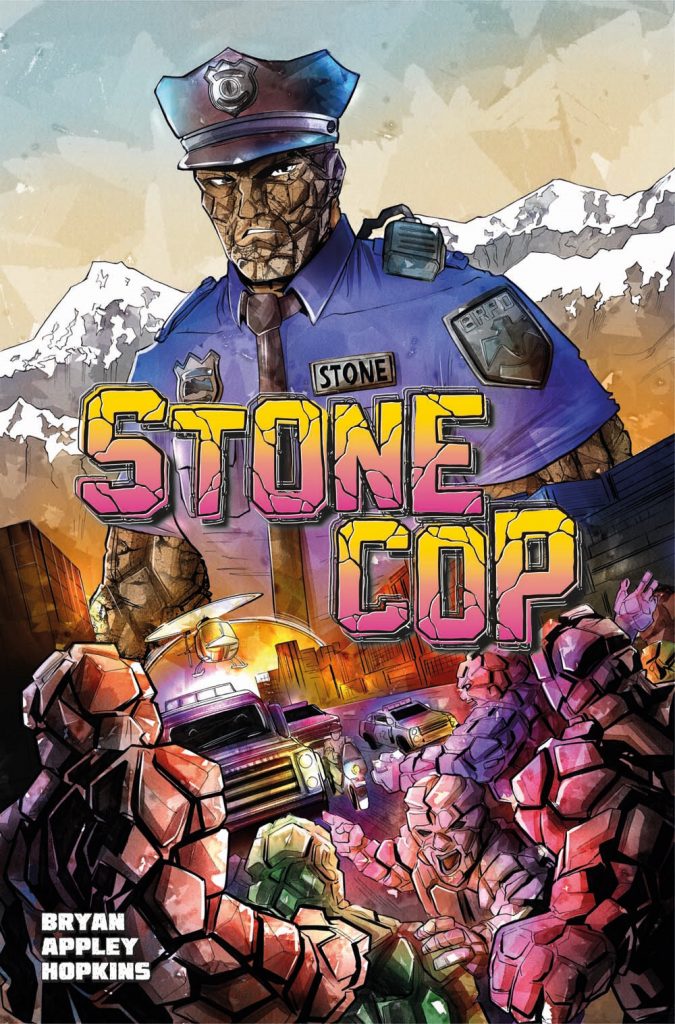 In the city of Brighton Ridge, Colorado, the rock trolls came down from the mountains to terrorise the population. They tear up streets, crush vehicles and rip open homes.
The people live in fear, and only one thing can save them - to defeat the masonic menace, we need StoneCop! Once a rock troll himself, he's been chiselled down and reprogrammed to become the city's most statuesque law enforcer.
And now he faces his greatest test yet - transporting an imprisoned troll across the city to become the first inmate in Stonemax, their new maximum security underground prison. But the mountain monsters are determined to intercept the transfer and punish our hero for betraying them.
And if StoneCop survives this gravelly gauntlet, what other dark secrets lurk in the mountains?
StoneCop is an action-packed new 32-page one-shot from writer Nick Bryan (FairyFare, Death of a Necromancer), artist Phil Appley and letterer DC Hopkins (Star Trek, Nocterra), with cover inks by Amanda Liu. It's about a city under siege, a series of rock-crushing battles and one artificial being trying to fulfil his mission. While trying to work out if he should.